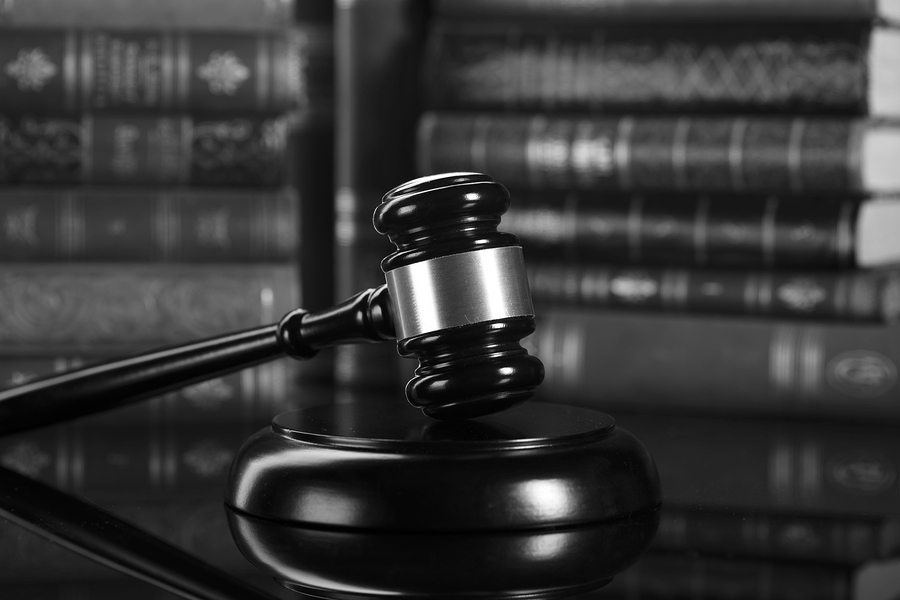 In Pennsylvania, underage drinking is strictly prohibited, and it is even punishable by incarceration. Although such a sentence is rare, it brings to light how seriously the Commonwealth takes underage drinking offenses, especially when such offenses can lead to alcohol poisoning and death on Pennsylvania's college campuses.
Pennsylvania Underage Drinking Laws
Under Pennsylvania law, with some exceptions, it is illegal for a person younger than 21 to do any of the following in relation to alcoholic beverages:
Attempt to purchase
Purchase
Consume
Possess
Knowingly transport
An individual older than 18 is permitted to serve alcohol in a licensed establishment and even purchase it if participating in a sting attempt; otherwise, any possession of alcohol can have a serious impact on your future. If the offense is serious enough, such as attending a fraternity party hazing involves alcohol, you may lose your scholarship, have your college admission rescinded, or get kicked out altogether.
Underage Drinking and Your License
Because underage drinking is a non-traffic summary offense in Pennsylvania, and it is possible to expunge such a conviction after you comply with the court's sentencing order, it will not always appear on your criminal background check. Furthermore, most offenders are only fined or sentenced to community service if they are convicted of underage drinking in a situation where the life and health of another are not endangered. However, underage drinking and driving is still an instance of "driving under the influence" (DUI), which can be a felony in Pennsylvania, and the state takes a serious stance when it comes to preventing future generations from taking drunk driving lightly.
If you are convicted of underage drinking or possession of alcohol, you will have your license suspended anywhere from 90 days to two years, depending on your past conduct. This can have serious impacts on your ability to get to work and class, which can put you in financial or educational binds. A criminal defense attorney and the judge can discuss the option of getting you a provisional license so you can still attend class or go to work, but it is important to understand that some of the most severe consequences of your actions are the ones that seem less harmful to begin with.
Contact Philadelphia Defense Attorney Brian Zeiger
If you have questions about underage drinking, possession of alcohol, or underage DUI charges, contact Attorney Brian Zeiger immediately—and before speaking with law enforcement. He can review the specific facts of your case and help petition the court on your behalf. Contact him today at (215) 546-0340 or online for a confidential, no-risk consultation.