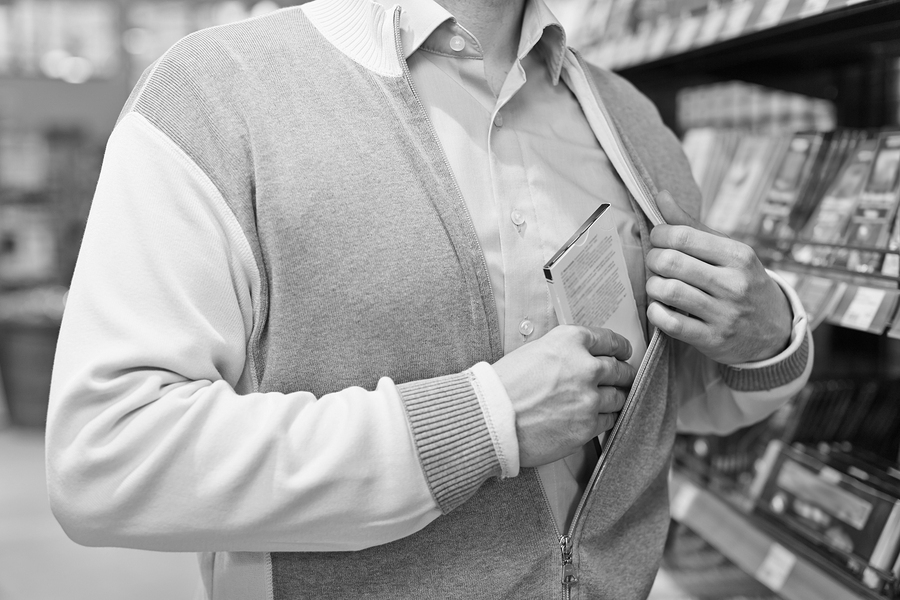 The end of each year brings the holidays, which should be a time for celebration with loved ones. Some people do not have a smooth and enjoyable holiday season, however, because an arrest and criminal allegations disrupt it. Particular charges become increasingly common toward the end of the year—though no matter what charge you may face, always seek help from an experienced Philadelphia criminal defense attorney as soon as possible after an arrest.
DUI
The holidays are a time for revelry for many people. That often involves gatherings and parties where alcohol is served. Whether you sip on spiked eggnog or mulled wine, never attempt to drive home after drinking too much. Unfortunately, many people do just that, and then must face charges of driving under the influence (DUI).
Police in Philly increase their patrols and enforcement against potential drunk drivers during the holidays and arrest many people as a result. A DUI conviction can mean fines, driver's license suspension, probation, and even a jail sentence. While many people may consider DUI a relatively minor crime, it can derail your life, so you should always hire a DUI attorney if you go to court for DUI.
Shoplifting
Not everyone has the funds to play Santa and buy presents to place under the tree, so some people may try to steal items from stores. They may try to use holiday crowds as cover for shoplifting. No matter the intention, retail theft can mean serious consequences under Pennsylvania law.
Shoplifting occurs any time someone takes items from a retail store without paying their full legal value. Thieves can accomplish this by concealing items, by switching price tags, tampering with cash registers, or otherwise paying less than the true price. People may think that stores may not miss one or two items out of their inventory, but corporations crack down on shoplifting during the holiday season and prosecutors take shoplifting seriously.
The penalties for shoplifting depend on the value of the items allegedly taken, including the following maximum consequences:
Less than $150 – Summary offense, $300 fine, 90 days in jail
$150 or more – First-degree misdemeanor, $10,000 fine, five years in prison
More than $2,000 – Third-degree felony, $15,000 fine, seven years in prison
The possible penalties escalate if a person has prior shoplifting convictions. As you can see, shoplifting is no minor matter, and you should discuss any charges with an attorney as soon as possible.
Identity Theft and Credit Card Fraud
Another way some people try to get ahead during the holidays is through identity theft. Many people have their wallets open this time of year to shop online or in stores, to donate money to charity, and more. This opens the door for scammers who may try to steal someone's personal information or credit card numbers to use in fraudulent ways. Criminals can try to commit identity or credit card theft in many ways, including through complex internet scams, hacking corporate information, or simply by stealing wallets.
Pennsylvania law sets out strict penalties for convictions of identity theft and credit card fraud. A first offense of identity theft can mean as many as five years in prison and a possible fine of $10,000. If the victim was alleged to have lost more than $2,000, the defendant can face felony charges and a possible prison sentence of seven years.
Financial fraud cases will likely involve collecting complex evidence, including electronic data. In the event of an accusation, hire an attorney familiar with defending against these white collar financial crimes.
Contact a Philadelphia Criminal Defense Lawyer for Assistance Today
Criminal allegations of many kinds mar the holidays for too many people. Never risk wrongful conviction or unnecessarily harsh penalties because you did not have the legal representation you needed. After an arrest, make your first call to The Zeiger Firm in Philadelphia.
Brian Zeiger has experience defending against many different criminal charges, from DUI to white collar crimes to violent offenses. Our office will work to protect your rights and ensure that you receive the most favorable resolution possible. If you would like to discuss your case, please call The Zeiger Firm at (215) 546-0340 or contact us online today.