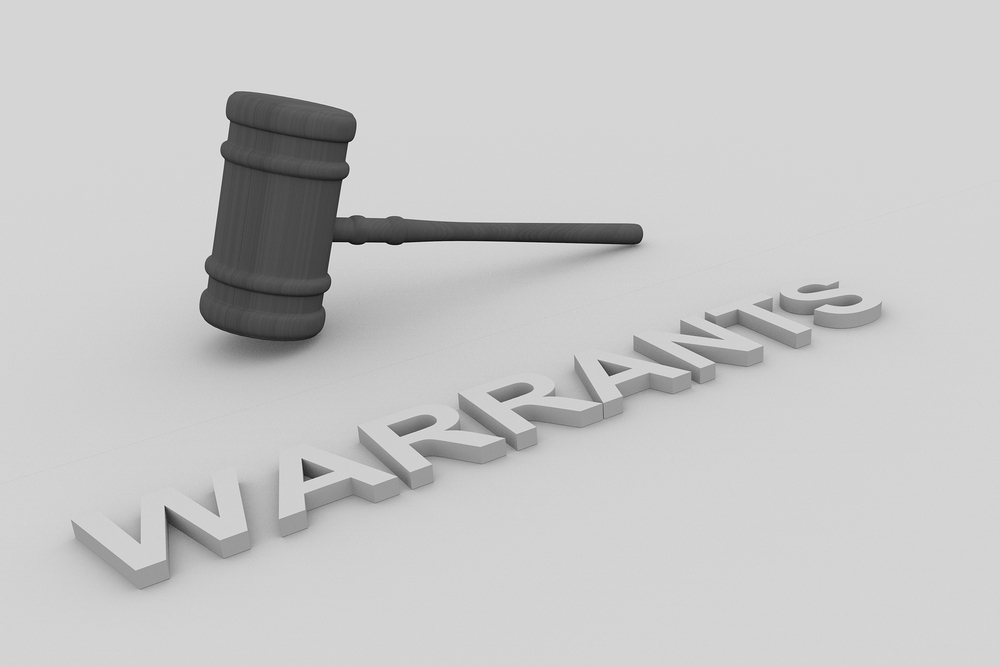 Arrests are most often associated with police witnessing a crime and chasing down a suspect or with an arrest stemming from a traffic stop, such as driving under the influence (DUI). However, it is important to know that you can be in danger of being arrested at other times, as well. Specifically, under certain circumstances, law enforcement officers can show up to your home without any warning and legally place you under arrest. While this may seem like it should violate your constitutional rights against unreasonable seizure, this is lawful if the police have a valid arrest warrant. The following is some information regarding arrests warrant and the importance of knowing whether you could be arrested. In addition, no matter how your arrest happens, your very first call should be to an experienced Philadelphia criminal defense lawyer before you answer any questions from police about the alleged crime.
Common Reasons a Warrant is Issued
There can be several reasons why a warrant may be issued for your arrest and often, people are not even aware that a warrant is active. Most people learn about the warrant as they are being placed in handcuffs. It is important to be aware of any warrants and speak with your attorney regarding the proper steps to take to avoid an unexpected arrest.
Arrests warrants can be sought by police officers and prosecutors and can also be issued by the judge on their own. In order for a warrant to be valid, there must be probable cause that you have violated the law in some way. The following are the most common circumstances under which a warrant may be issued for your arrest:
An investigation by law enforcement led to the belief that you committed some type of crime;
You received a citation and failed to pay the fine and failed to appear at the scheduled court date;
Failure to pay court-ordered child support.
For this reason, you should never ignore a traffic ticket or engage in any other type of behavior that may lead to a warrant being issued.
How does an Arrest Warrant Work?
Warrants can be acted upon in different ways by the police. First, if a warrant is issued for a failure to appear or a relatively minor offense, law enforcement officers will often simply wait until they encounter you for another reason, such as a traffic stop. When the police look up your license information, they will be notified that there is an active warrant and you can be arrested on the spot. If your kids, spouse, friends, or other family members are with you, they will witness you getting handcuffed and taken away to jail, which can be damaging to your relationships and reputation and can be humiliating. If no one is in your car with you, the police will likely order that your vehicle is impounded and you will have to pay a significant amount of money to get your vehicle back. Either way, this is never a good situation.
If police believe that you have been involved in a more serious crime or that you may be a threat to the community, they will likely come to seek you out and serve the arrest warrant. This can involve coming to your home or even your place of work and placing you under arrest right there.
Sometimes, police will engage in a "warrant sweep," in which they take all of the unserved active warrants in their office and try to serve them, usually late at night or early in the morning when people are not expecting it. These sweeps often result in a number of arrests all in a short span of time.
Call a Philadelphia Criminal Defense Lawyer for Help
It is important to know whether you have a warrant active and our criminal defense attorney at The Zeiger Firm can help you look up any warrants. If you do learn you have a warrant, there are different ways we can help you address the situation that does not result in you being arrested when you least expect it. We will also represent you during any communications with police officers and if charges are issued, will work to defend against those charges for you. If you would like to discuss a possible warrant or any other criminal matter, please call 215-546-0340 today.
https://www.legis.state.pa.us/cfdocs/legis/LI/consCheck.cfm?txtType=HTM&ttl=23&div=0&chpt=43&sctn=54&subsctn=0