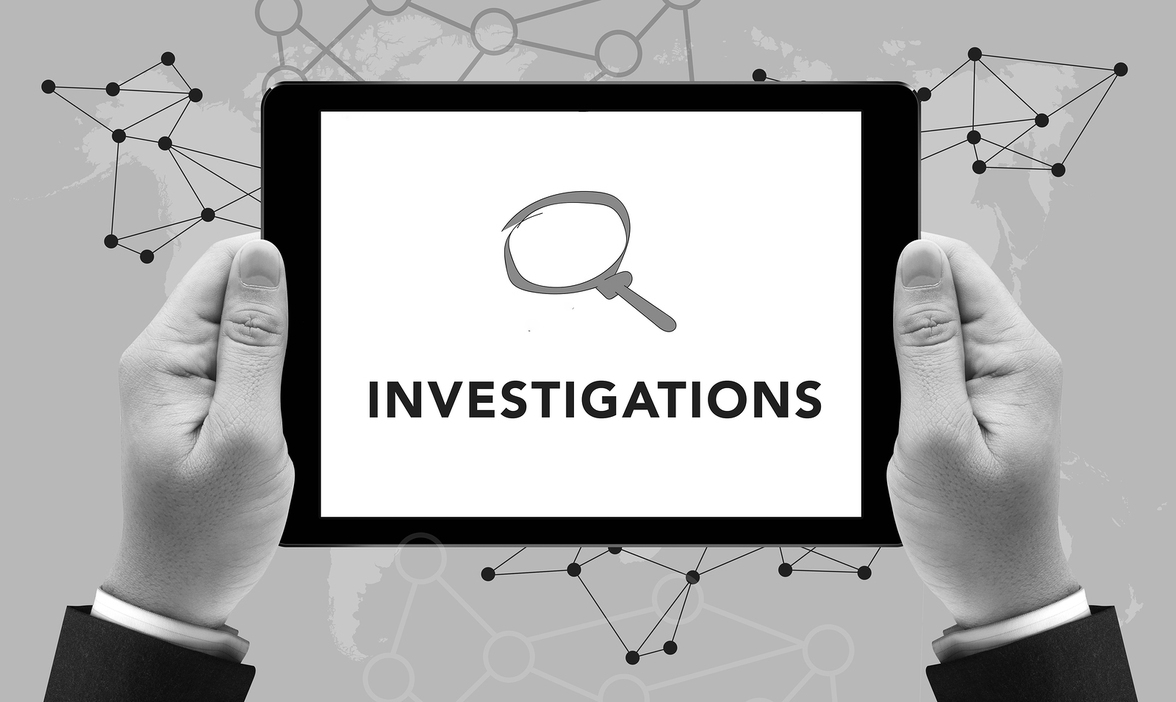 At the top of many people's holiday gift lists was a smart speaker such as Google Home or Amazon Echo. These speakers can recognize when their name is said (i.e. "Alexa" for the Echo) and can respond to requests, such as making to-do lists, playing music, setting alarms, streaming audio, looking up information, controlling other smart devices throughout the home, and much more. It should be no surprise that more and more people are seeking the help of a smart speaker to conduct everyday tasks at home.
One Amazon Echo may play a much larger role than that of a home assistant. In November, an Arkansas man was accused of killing another man in his hot tub and has pled not guilty to first-degree murder charges. The defendant had a wide array of smart devices in his home, including the Amazon Echo. Arkansas police obtained a warrant to search the information contained on the Echo and on many other smart devices.
How an Echo may be Used in Investigations
An Echo "wakes up" when you say the specified word and then remains awake to record what is said in the vicinity. Audio files are then sent to Amazon's cloud network for speech-recognition assistance and then information is sent back to the device so it can respond to commands. This high-tech process means that information is not only saved to the device but also on the Amazon cloud. Amazon reportedly uses this information to improve its technology, however, this also means that police may serve a warrant to obtain this information.
Arkansas police not only sought to gather the information from the defendant's Echo device, but also from Amazon itself. Authorities likely hope that the device recorded any conversations or other information that led to the death in the hot tub. The warrant for the information was reportedly approved by the court.
Other Tech Evidence Used by Police
As mentioned before, the defendant in Arkansas had many other technological devices in his home and police are making use of them. For example, police reportedly used his smart meter – a device that keeps track of water and electricity usage – to determine that the defendant used about 140 gallons of water in two hours between 1:00 and 3:00 a.m. the night of the death. Detectives are asserting that the water may have been used to wash his patio around the hot tub to remove evidence of a murder.
In other cases, text messages, Google searches, and online chat conversations have been used in criminal investigations and as evidence in murder trials. For example, police used Google searches performed by mother Casey Anthony to try to convict her of the murder of her daughter in 2011.
Another cell phone app has been prevalent in criminal investigations – called "Kik."2 Kik allows users to remain anonymous by not requiring a real name or phone number to create an account. This makes it popular among teenagers trying to hide accounts from their parents, but also among people trying to commit crimes. Kik has been used to track down sex offenders trying to meet with under-aged children, as well as in multiple murder cases. One girl who was found dead had been arranging a meeting with other Kik users right before she went missing and this led to two arrests on suspicion of her murder. In another case from 2016, a 15-year-old boy reportedly went on Kik to brag about killing his grandfather. When police were alerted, they arrived and found the grandfather dead and arrested the boy, who may be charged as an adult in the murder case.
The above are only some examples of the role that technology can play in a criminal case and we should all be aware that police can track down information from our devices if we are suspected of committing a crime.
Contact a Philadelphia Criminal Defense Attorney as Soon as Possible
Criminal investigations can become highly technical and can involve many complex rules of evidence. It is essential that you have a highly experienced criminal defense lawyer handling your case to make sure none of your rights are violated during an investigation or throughout your criminal case. At The Zeiger Firm, we make it a point to stay on top of any new development in criminal cases so that we can best represent your rights. Please call our firm today at 215-546-0340 for more information.