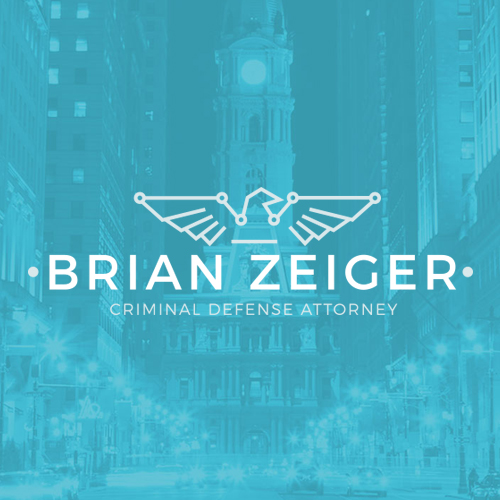 Laws regarding the legality of marijuana are in a constant state of flux across the United States. Some states have largely decriminalized possession of marijuana, handling such offenses like infractions instead of criminal charges and making the penalties less severe. Other states have legalized the use of marijuana for medical purposes under certain circumstances, while four states plus the District of Columbia have legalized personal possession and use of marijuana. To complicate matters, many other states have legislation that has been proposed, is pending, or has been repeatedly voted down. All of this has made it understandably confusing for individuals and difficult to know what is legal and illegal in which states.
The following is an overview of marijuana laws both in Pennsylvania and across the country. Note that these laws could change so it is always wise to discuss a particular question with an experienced criminal defense lawyer who understands the state of the law.
States that have legalized marijuana
Alaska, Oregon, Washington state, Colorado, and Washington, D.C. have passed laws legalizing marijuana use for personal purposes. Under these laws, individuals can possess and use smaller amounts of marijuana on private property with permission of the property owner. Individuals can legally purchase marijuana at licensed dispensaries (note that the beginning of sales have been delayed in D.C.). However, it is still unlawful for unlicensed individuals or entities to sell, distribute, or possess with the intent to distribute marijuana in these areas.
Medical marijuana laws
Several additional states have legalized some form of medical marijuana and these states are as follows:
Alaska
Arizona
California
Colorado
Connecticut
District of Columbia
Delaware
Hawaii
Illinois
Maine
Maryland
Massachusetts
Michigan
Minnesota
Montana
Nevada
New Hampshire
New Jersey
New Mexico
New York
Oregon
Rhode Island
Vermont
Washington
Each state law has different requirements for getting permission to use medical marijuana, limits on the types of conditions that medical marijuana can treat, and limits on the amount an individual can possess. Therefore, you should never assume that just because something is legal in one state, it will be legal in another.
The law in Pennsylvania
Earlier this year, it looked like Pennsylvania would be the next state to legalize medical marijuana after Senate Bill 3 passed overwhelmingly in the state senate by a vote of 40 to 7. However, the bill was halted in the state House of Representatives despite the large majority of people in Pennsylvania claiming to support the use and availability of medical marijuana for qualifying individuals. Unfortunately, not even truly ill people whose doctors would recommend marijuana as part of a treatment program have the opportunity to use it.
Because medical marijuana is accepted and legalized in almost half of the states, many patients believe that self-medicating with marijuana is not a serious issue. However, with marijuana still unlawful, the penalties for getting caught with marijuana can be serious. The following are only some of the consequences you may face for offenses related to marijuana:
Possessing less than 30 grams – $500 fine, up to 30 days in jail
Possessing more than 30 grams – $5,000 fine, up to one year in jail
2nd or subsequent convictions – penalties can double
Cultivation of any number of plants – $15,000 fine, one to five years in jail
Possessing paraphernalia – $2,500 fine, up to one year in jail
Despite relaxing popular views related to marijuana, Pennsylvania laws still provide serious penalties for those convicted of marijuana-related offenses, so you should always take such accusation very seriously.
Call a marijuana criminal defense lawyer in Philadelphia for assistance today
Philadelphia authorities and prosecutors take drug offenses very seriously, including marijuana crimes. If you are facing criminal charges involving marijuana or any other type of drugs, it is imperative that you have a highly experienced criminal defense attorney handling your case who understands Pennsylvania marijuana laws. At the Zeiger Firm, we stay on top of all new developments in state and federal drug laws so that we can provide the highest quality of representation for clients facing drug-related criminal charges. We thoroughly investigate the circumstances of every case so that we can build the strongest, most effective defense strategy possible. If you have been arrested or have been charged with a crime, call our office today at 215-546-0340 to find out how we can help you.
References: