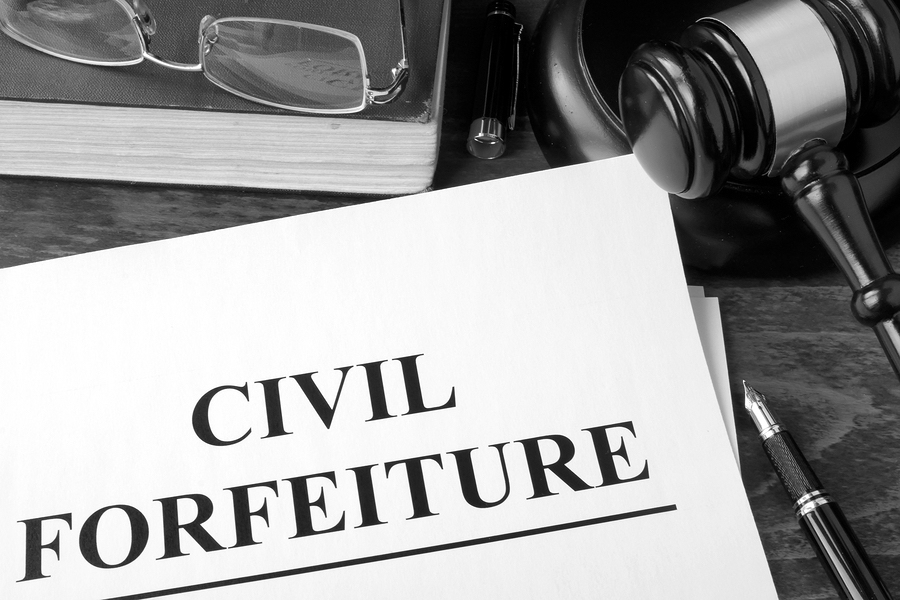 Civil forfeiture is a law enforcement tool that allows prosecutors to petition to seize private assets—including property or bank accounts—that police believe were used in the commission of a criminal offense. Such assets can even include your home. Civil forfeiture was originally designed to target drug lords and their financial empires, but because any assets seized pursuant to a civil forfeiture order can be used to pad law enforcement budgets, it has been abused in Pennsylvania for years.
Changes to Pennsylvania Civil Forfeiture Laws
The Pennsylvania legislature recently amended the Commonwealth's civil forfeiture laws in response to a lawsuit that saw the home of a young man's parents seized without warning as the result of his drug arrest. Although the parents had no involvement in or awareness of their son's crimes, the drugs were found in the home, which was sufficient to "justify" the forfeiture. Accordingly, the following changes were made to the Pennsylvania civil forfeiture system:
Switching the burden of proof from the defendant to the government
Necessitating proof of knowledge of the crime before seizing third-party property
Requiring pre-forfeiture hearings
Assisting those acquitted of a crime in getting their property returned
Notably absent from these changes, however, is that the owners of the property do not actually have to be convicted of a crime to lose their property. In fact, they don't even need to be charged!
Potential Constitutional Violations
Seizure of property without conviction has been controversial for years, and it has even presented some constitutional issues. Typically, those charged with a crime or subject to losing property should be innocent until proven guilty, but this was not the case in Pennsylvania until the reforms went through. Furthermore, the Fifth Amendment to the United States Constitution requires full compensation if the government seizes property for public use. There is an exception for property used in the commission of a crime, but there are situations in which government seizure of property may run afoul of federal law.
Contact Philadelphia Forfeiture Defense Attorney Brian Zeiger
If you or a loved one are under investigation in Philadelphia, you should be aware that law enforcement can potentially seek civil forfeiture even before you are charged or convicted of a crime. Because such assets go to law enforcement funding, it is safest to assume that a prosecutor will attempt a seizure in any case where the possibility exists. You should contact criminal defense attorney Brian Zeiger as soon as possible to discuss your options. He can review the specific facts of your case and help petition the court on your behalf. Contact him today at (215) 546-0340 or online for a confidential, no-risk consultation.