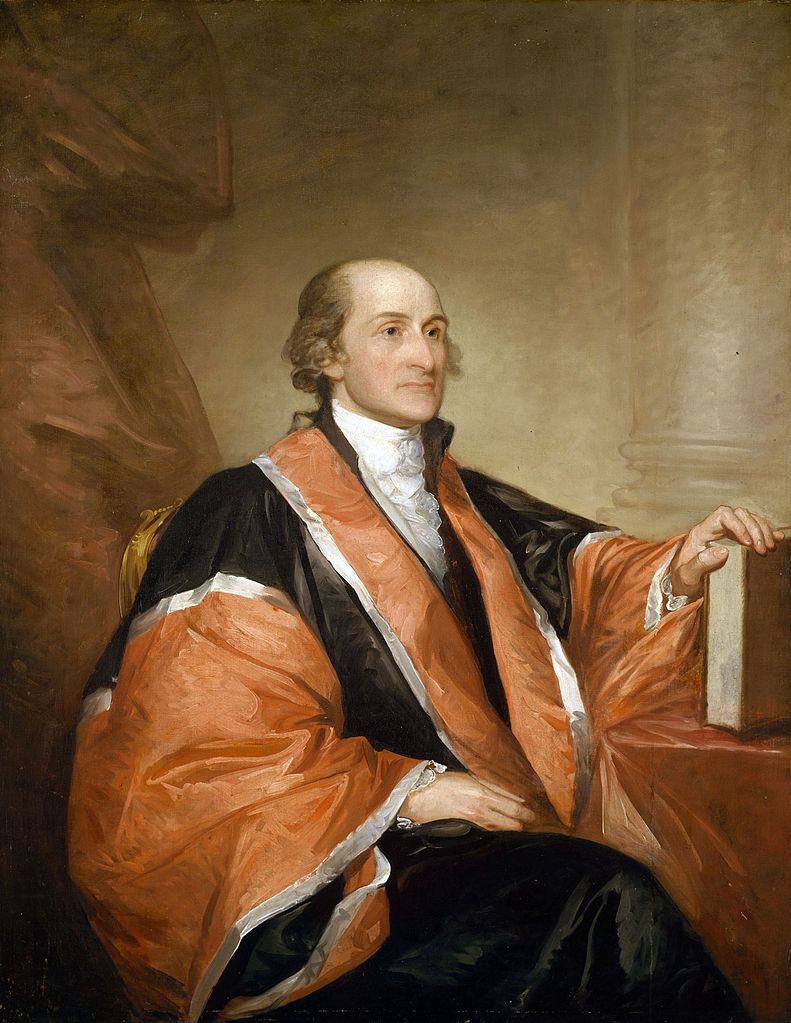 In my appeal, I did some research on my own and found some cases that seem really good for me. My lawyer told me that not all cases have precedent in appeals. I don't understand how a case cannot have precedent in appeals?
In general, appellate cases have precedent, which means that lower courts in the same jurisdiction must follow the decisions. For example if the Third Circuit Court of Appeals rules, then the Western District Court of Pennsylvania must follow the Third Circuit ruling. However, a case from the Ninth Circuit is not binding on a district court in the Third Circuit, instead it is a case that may be considered only as advisory. Therefore there are many appellate cases in the United States in both state and federal court that will not apply to your case because those cases are from different jurisdictions.
A second way that there is no precedent in appeal is unpublished decisions. These are cases where the appeals court writes an opinion, but the opinion is considered unpublished and not precedent. In many intermediate courts like the Superior Court of Pennsylvania and the Third Circuit Court of Appeals, the opinions are unpublished and do not set precedent. That means the cases cannot be relied on in a future case.
However, in the last five to seven years, almost all unpublished opinions are available online and everyone can read the opinions. Now more then ever there is a great deal of discussion on whether the Supreme Court should outlaw unpublished decisions because so many are now available online for everyone to read and it slows down the growth of the law.
Recently, the New York Times published an article on this issue. The article cites to a 2009 Marquette Law Review Article that claims at least 36 petitions seeking review of this issue have been filed with the Supreme Court of United States but the Court has never ruled on the issue.