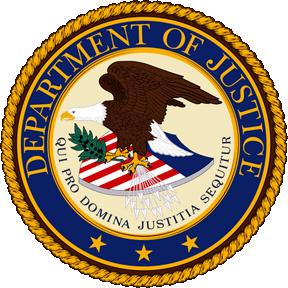 What is a reverse proffer? My lawyer and I have been arguing about my case for some time. I really like him, but he is telling me that my case in federal court is a tough case because he suspects they have a lot more evidence against me then what they are telling him in the initial discovery package. He told me that some of the Assistant United States Attorneys offer a reverse proffer. I don't understand what a reverse proffer is, can you please explain it? Should we ask for one? If a reverse proffer is offerred should we do it?
A reverse proffer is where you and your lawyer have a meeting with the US Attorney and usually the lead investigator, where you are completely silent the entire time. Its important that you don't have any outbursts or any weird body language during the meeting. At the reverse proffer the AUSA and the lead investigator will have a presentation where they will explain how they plan to easily convict you. A reverse proffer can happen in white collar case as well as a blue collar case; the determining factor is weight of the case and internal confidence of the assigned AUSA.
A reverse proffer meeting can sometimes be a good thing because it can help you have a much better understanding of what you are up against at trial. I think a good AUSA will always offer a reverse proffer. It shows they are confident in their ability as a prosecutor and shows you exactly what you expect to see at trial. It should also give you a glimpse of what they have in discovery for the future that they haven't given you yet.
Overall its a very positive thing. I cannot think of a scenario where I would tell my client not to participate in a reverse proffer if offered by the AUSA.