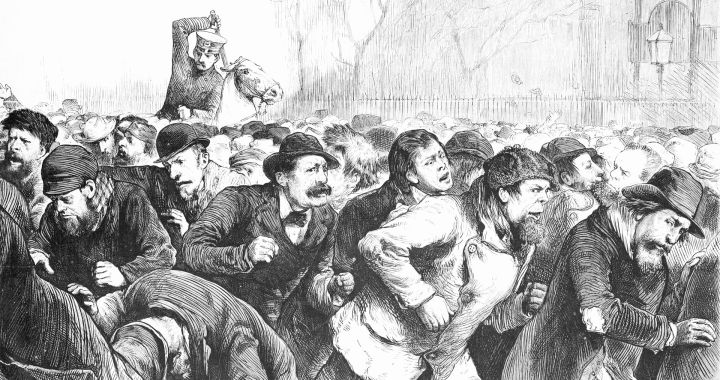 Potential clients always ask me, "What makes a good police brutality case?" Damages. Good damages makes a good police brutality case.
I have clients all the time tell me about some of the most outrageous police conduct. Then I ask, "what is your worst injury?" The answer to that question that controls how much your case is worth.
I recently had a potential client tell me how the police beat her until she was almost unconscious. They struck her multiple times while she was cuffed, etc. She went to the hospital. I asked her, "what was the single worst injury you suffered?" Her reply, "I had bruises all over my body and the doctor gave me an advil." That case isn't so great because there is no way the police officers beat her the way she claimed and she only has those injuries. If the police really hit her that many times, her injuries would be far more severe. In her case, damages can be used to make out liability. Without the injuries, the other side will defend liability based on damages. Not such a great case.
In another case, a potential client told me that he got into an argument with a police officer and the officer hit him one time in the face with a closed fist, then tased him while he was on the ground. The officer arrest him for disorderly conduct, aggravated assault, and resisting arrest. The client was in a coma and had four broken bones. The criminal case was withdrawn by the DAs office. That is a good police brutality case.
What I have written is not the end all be all. There are many situations where my client has no physical injury at all and they have a great cases. We have been very successful on false imprisonment and malicious prosecution cases where there is no physical injury at all. Look at the conduct of the police officer and analyze the result.