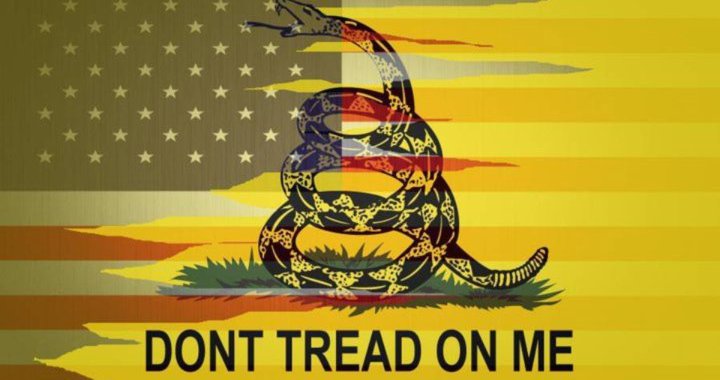 What do I have to show to be successful for Malicious Prosecution in 42 USC 1983 Cases?
In these cases, the following elements must all be proved by the Plaintiff: (1) prosecution for a criminal offense; (2) instigated without probable cause; (3) with malice; (4) under a valid warrant, accusation or summons; (5) which has terminated favorably to the plaintiff; and (6) has damaged the plaintiff.
The standard may seem like a heavy burden to prove, but its not. You basically have to beat your criminal case entirely and show that you can real damages as a result of the arrest or prosecution.
An example is where you are on probation for something somewhat serious and you were fully compliant with probation and had no technical or direct violations of your probation. You are arrested for something that you did not do and charged and prosecuted. You were having an argument with an off duty cop over a parking space, and he called his fellow police officers–they arrested you for assaulting them. After the new arrest, the probation officer decides to put a detainer on you because of the new arrest. You are then held in custody on the detainer until the new open case is resolved. You didn't do anything wrong, so you decide to demand your right to a jury trial. Because you want a jury trial, it takes a year for you to go to trial. You sit in jail for the entire year because of the detainer that was lodged against you because of your arrest. You go to trial and you are found not guilty. The day after the not guilty verdict, you are released from custody.
In the above example, you have a malicious prosecution claim. You were prosecuted for a criminal offense, there was no probable cause, the officer arrested you with malice, it was a real arrest, you won, and you sat in jail for a year.