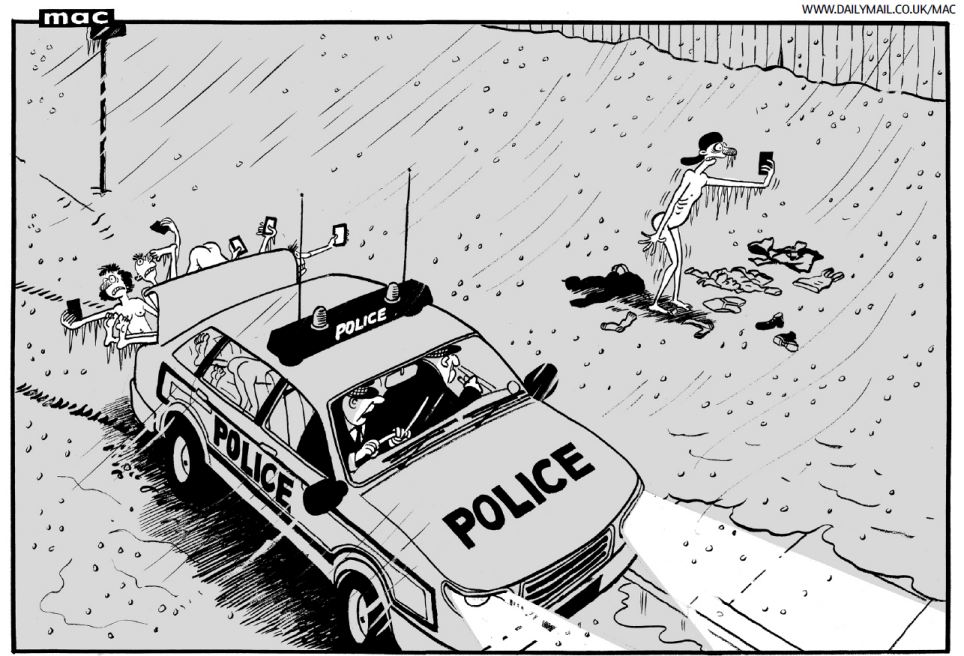 It seems another group of teen-agers have been arrested this week – this time in upstate New York – for the offense of 'sexting'.
'Sexting' is the sending of nude photos via cell phone to cell phone messaging, commonly known as 'texting'. Recently, the term has gained traction as national news organizations have noticed a dramatic uptick in child pornography arrests of teenagers sending pictures of themselves to their boyfriends or girlfriends. The charges have ranged from minor misdemeanors all the way up to felony transportation of sexually explicit child pornography. A recent survey found that twenty percent of teenagers admitted to sending or receiving naked pictures via their cell phones. This is a national epidemic, and what we are seeing is uneven enforcement across the land. Some of these teenage arrestees are facing lifetimes sex offender reporting requirements if convicted or adjudicated delinquent of the offenses they've been charged with.
Since criminal law is mostly state law (thankfully, no federal prosecutions or arrests have commenced so far, nor do the feds seem to be interested), it is impossible to expect an even-handed enforcement against sexting. The local prosecutors in every county in America get to make their own decisions about whether to bring charges and, if so, what charges to bring.
It is frightening that conduct which is so frequent (one in five teens!) is met by such disparate treatment in different jurisdictions – from no charge to serious felony sex charges – but I'm not sure there is any way to prevent this. I'll keep watching the news to see what develops.
In Philadelphia county, we see hardly any prosecution for sexting. It is probably because they have real crime to prosecute here. There are real child pornography cases that do get prosecuted.