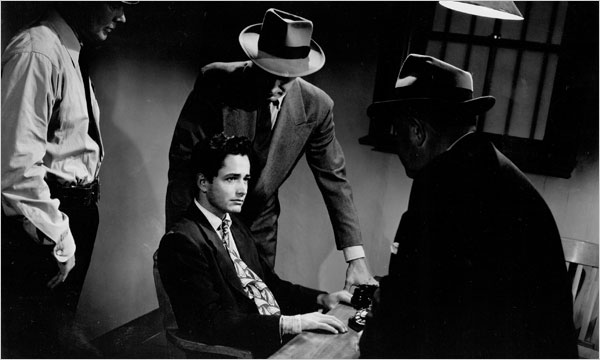 An issue often comes up when statements are made to the police at the time of an arrest where the defendant wants the jury to hear the statements. The statements may have been on the scene or through interrogation by detectives at the police station after the event of the alleged crime. The only two ways that statements can be heard by the jury is if the district attorney calls the police officer to testify about the statements, or if the defendant testifies.
Often, a defendant should not testify in their case. Some of the reasons the defendant should not testify: the defendant has bad prior crimes that the district attorney may be able to bring out only if the defendant testifies, the defendant is not a good witness, or while the defendant's story does not inculpate her, but makes her seem guilty.
When you are faced with the situation the best thing to do, is to be prepared for three scenarios during trial. The first is simple, the district attorney uses the statement that was made by the defendant to the police. The second is to ignore the statement all together, so if the district attorney doesn't use the statement, you are ready to fight the case and never let the jury know the statement was ever made. The third is to prepare for the defendant to testify.
The hardest part is not knowing what will happen and being able to change on the fly. Not having a set game plan is very tough on some clients, but often the most important part of a case.